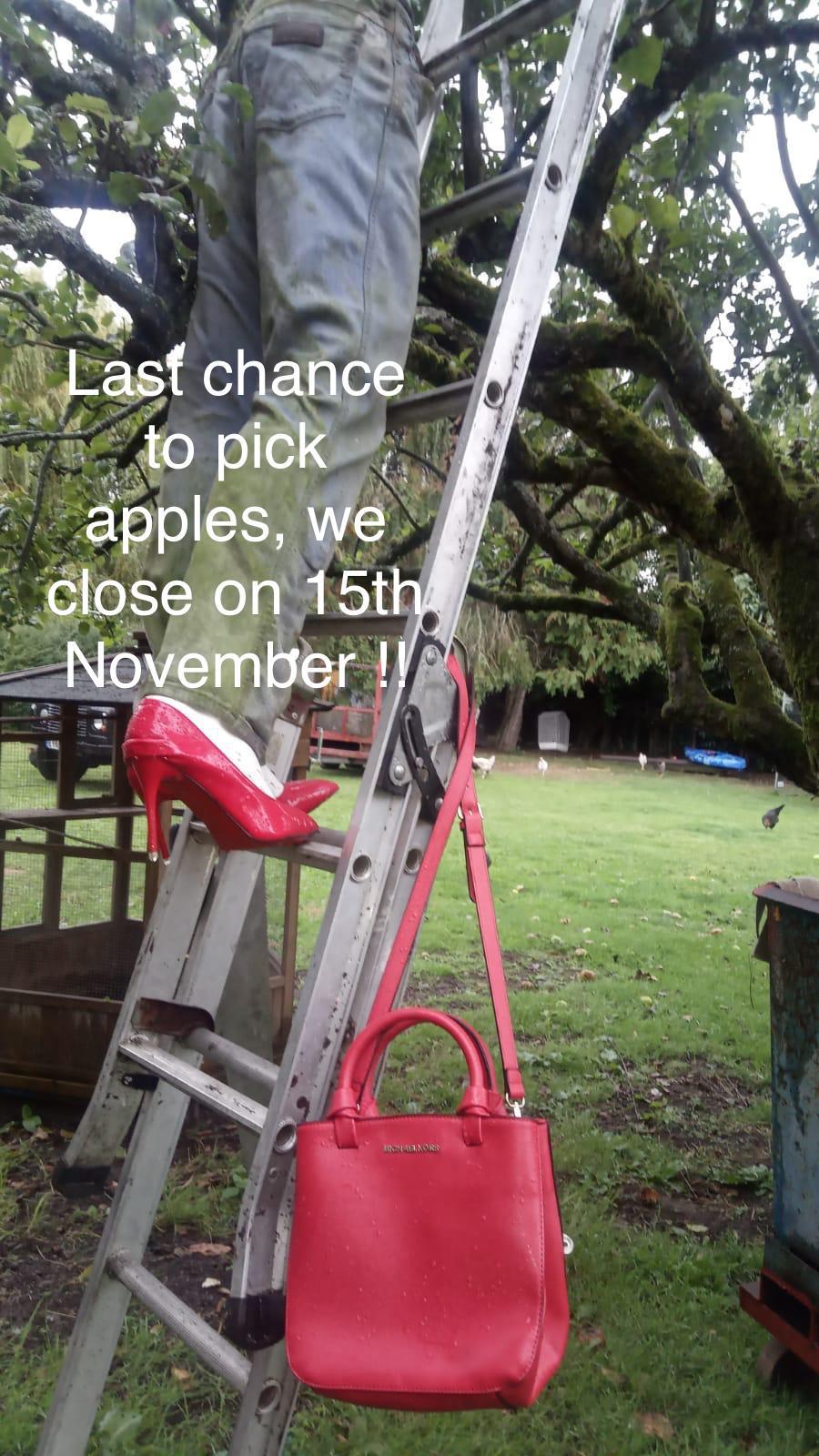 The season has now come to an end.
We will be closing for juicing on Friday 15th November 2019.
Please make sure you pick your apples and bring them to us latest by 15th November.
We will be opening again in August 2020 – watch out for our newsletter for exact date.
Thanks
Chiltern Ridge Apple Juice Team
Read more